About US
---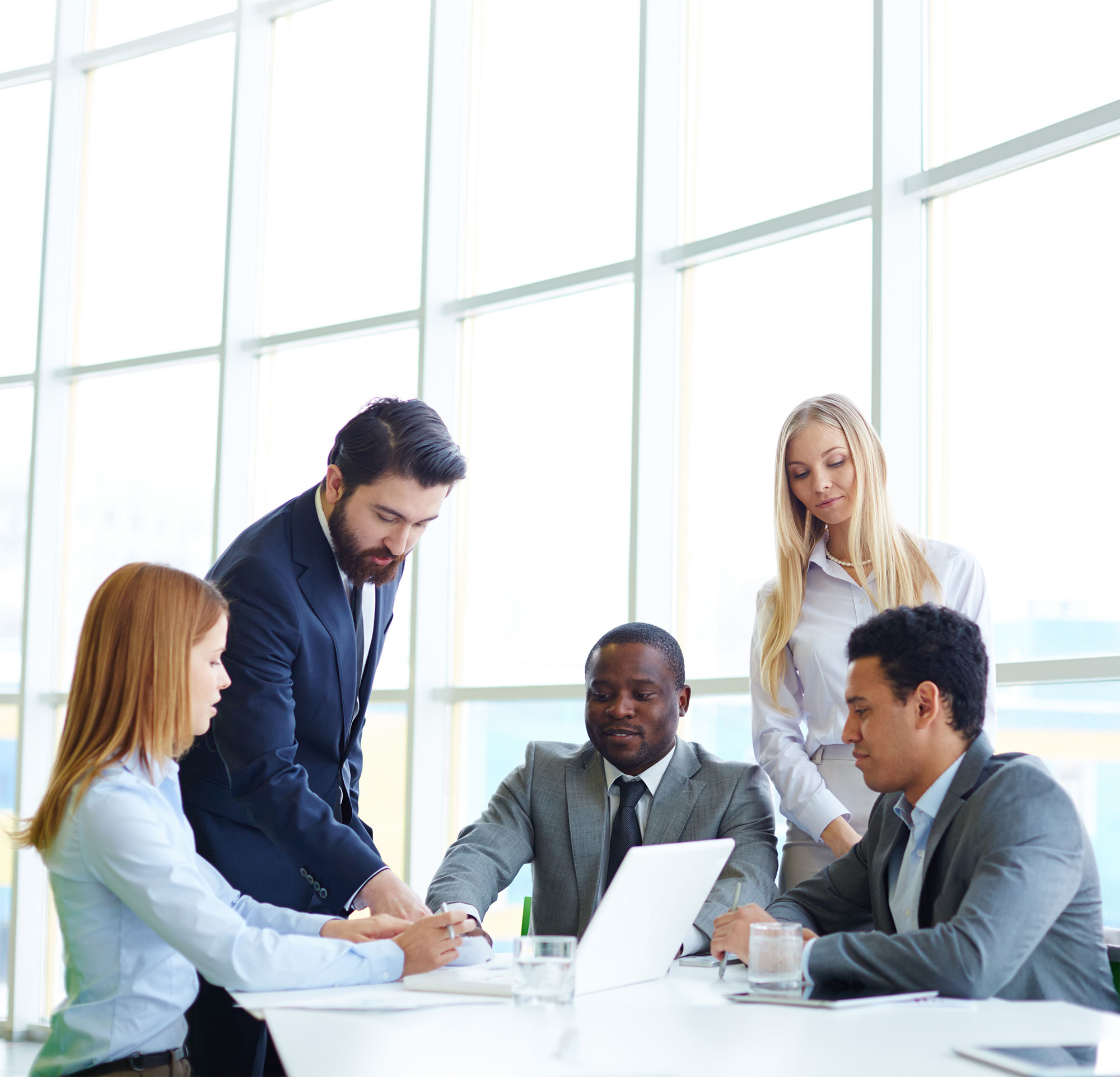 K.R.Technology is a high quality provider of IT services to software product, E-learning,E-Trading, manufacturing and construction related companies. Our emphasis on complete commitment to clients and a clear perspective on developing long term relationships have ensured that we have a satisfied clientele spread across India. We have a diverse team of highly trained and energetic professionals, working together to provide services for your business. As more businesses go online, the distinction between an adequate site and an image enhancing marketing tool is becoming increasingly clear.

K.R.Technology can help you explore ways to develop and implement an online strategy to meet your needs, keeping in mind both the scope of your project and the size of your budget. K.R.Technology differentiates itself through its relevant domain expertise, ability to seamlessly integrate into the client's existing processes, strong program management capabilities and its high quality orientation.

K.R.Technology's IT services experience includes significant exposure to Microsoft, RDBMS & Internet technologies, development of component application software, Customized software, Re-architecting / porting applications, Software Testing & Test Automation (Desktop Products, Web Applications) and localization engineering. Our Technology and Quality group constantly keeps abreast of emerging technologies and keeps enhancing quality processes and integrating multiple technologies to help provide quality deliverables in a timely and cost-effective manner.