Our Clients
---
• We recognize the importance of long term relationships and work with our clients as partners and technical collaborators. The fact that a majority of our customers come to us with repeat business, is in itself an indication of our relationship with them.
• K R Technology has serviced in USA and India in various domains such as manufacturing, engineering, telecom, healthcare, financial services,software and technology. An in-depth understanding and domain knowledge of various industries enables us to provide innovative and high-end technology solutions to a wide cross-section of clients.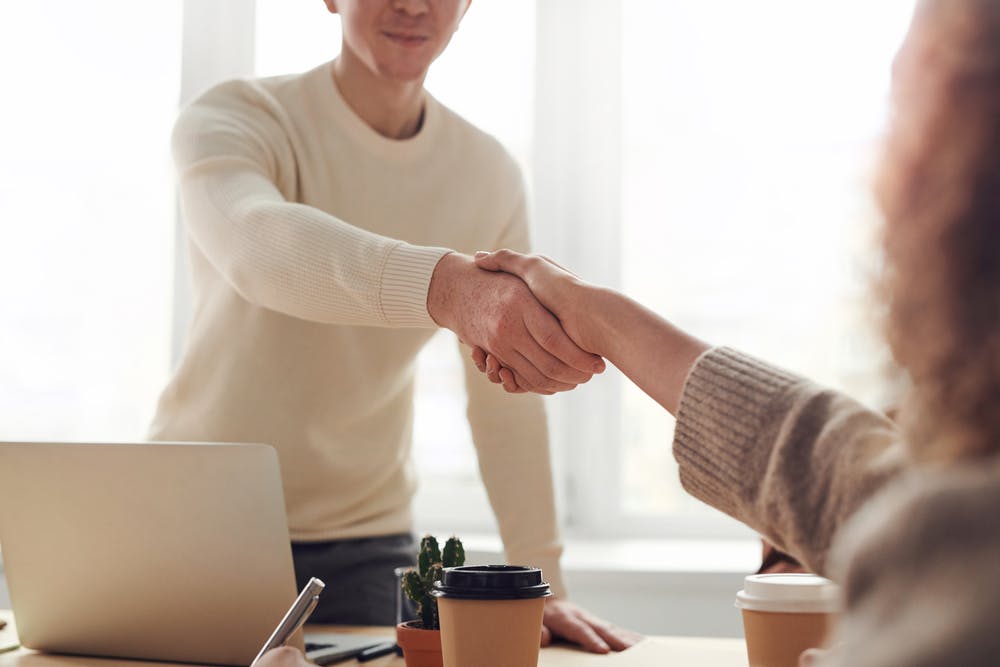 Utturkar's Wood Culture
Fittings & Functions
Golden Spike Travels
Patel Motors
OM Optics
Karan Marking System
A Charitable Foundation Trust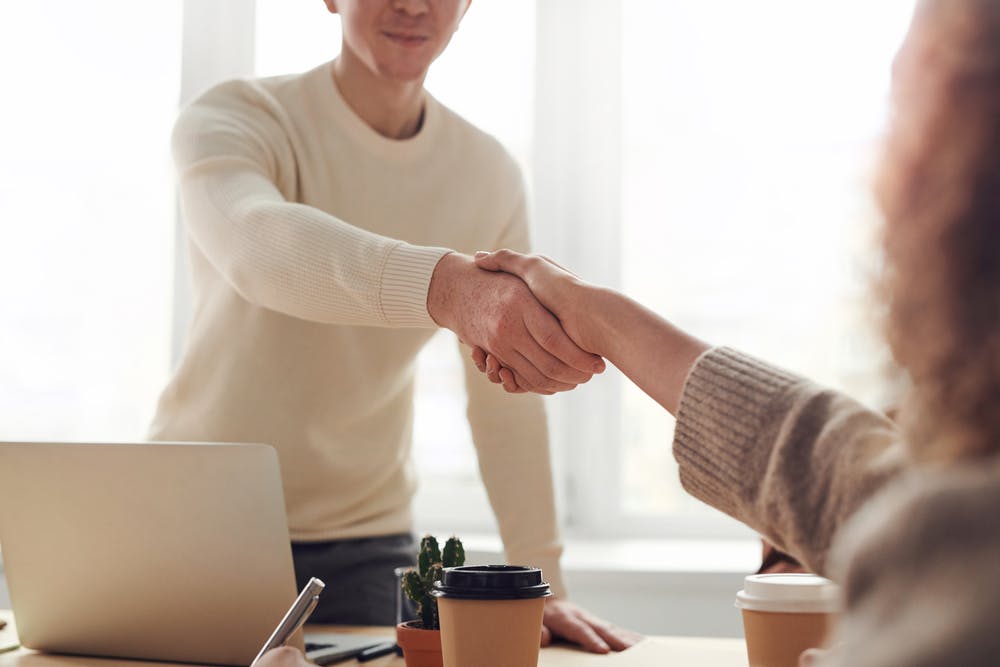 Magic Cars
Jogeshwari Enterprises
Jogeshwari Car Rentals
Jogeshwari Travels
T.L.Packing
Rohit Packing
Gholap Packing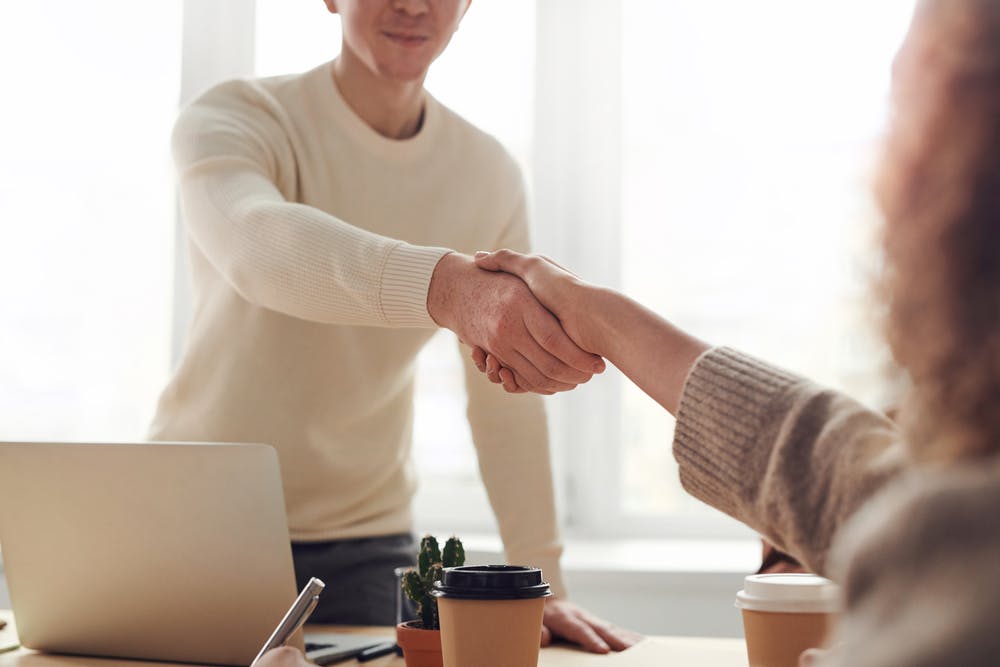 Soni Travels
A.M.Travels
Diamond Travels
JSri Sai Tours & Travels
Sanyukta Travels
• K R Technology has strategic alliance with a company that strengthen its service offerings and solution capabilities in graphics, animation & multimedia. Knowledge, experience and expertise through these alliances position us as the preferred service and solution provider to our customers. A strong base of technology partnerships also allows us to extend our technical, marketing and advertising capabilities.