Services
---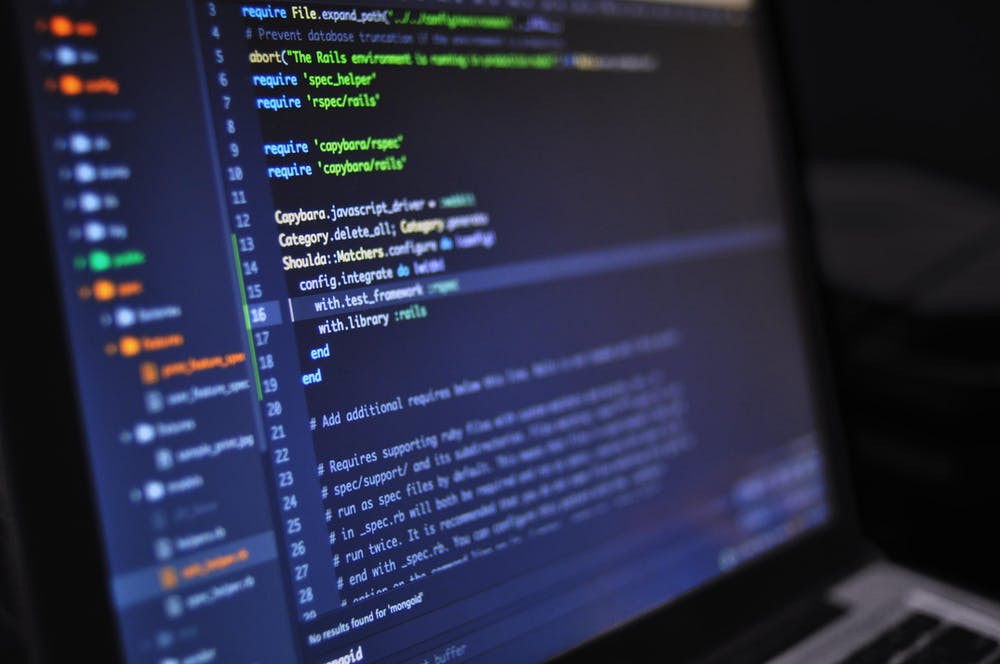 • K.R.Technology is an IT services provider which specializes in providing skills and services for application development for the Internet and Intranets. Our goal of is to maximize return-on- investments on application development by:


Providing cost-saving opportunities
Providing end-to-end basket of IT consulting and implementation skills required to build robust, scalable and high performing N-tier solutions



• K.R.Technology is focused on providing document & record management services to its clients. These services entail information & records management with a view to automate business processes within an organization and also provide for document storage. These services aim to create a structured knowledge base, optimized for sharing within the company resulting in increased productivity by increasing efficiency of the business processes.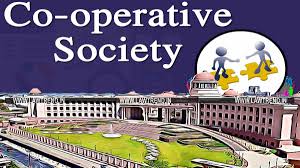 Credit Co-Operative Housing Software
A System for Co-Operative Housing Society.
ERP package for Small/Medium scale Industries
Solution to link all the departments of an Organization to provide an automated system including reports to enhance the productivity of organization & make strategies for future Growth.
Hotel Management System
Solution offering Front office management, Restaurant Management, Billing Management, Kitchen Management, House keeping management & Accounts for all.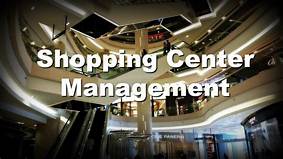 Shopping Center Management
An Application for big and small shopping center.A complete Retailer and distributor's Software With Barcode, Scanner & Barcode Printer.
Travel Management System
An Application for Managing all Duty slips,Invoice and Various reports.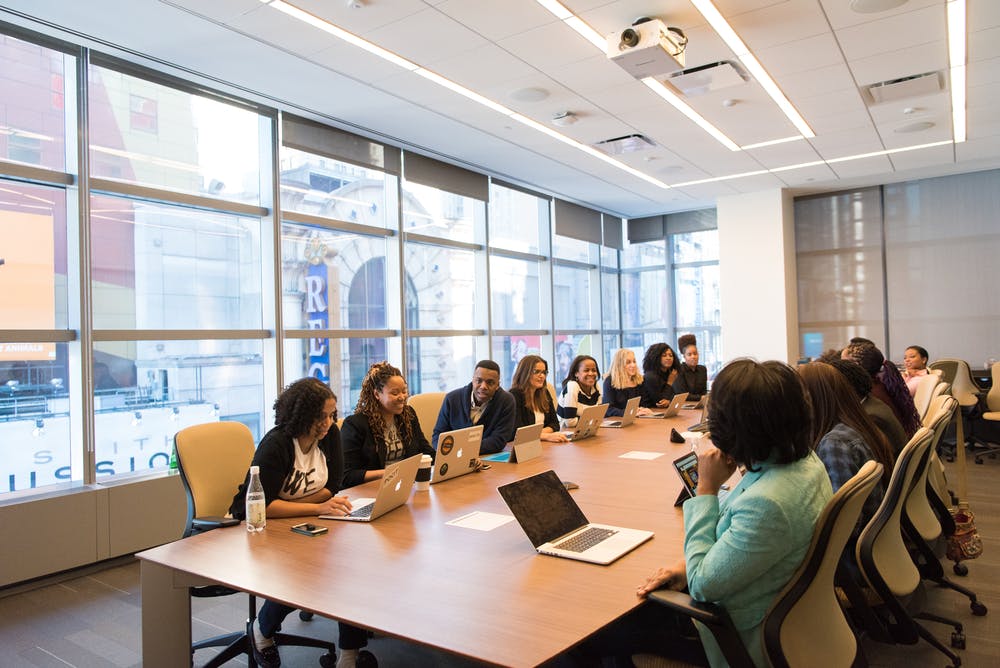 Client's Management System
An application to manage the client's details in Small Hospitals.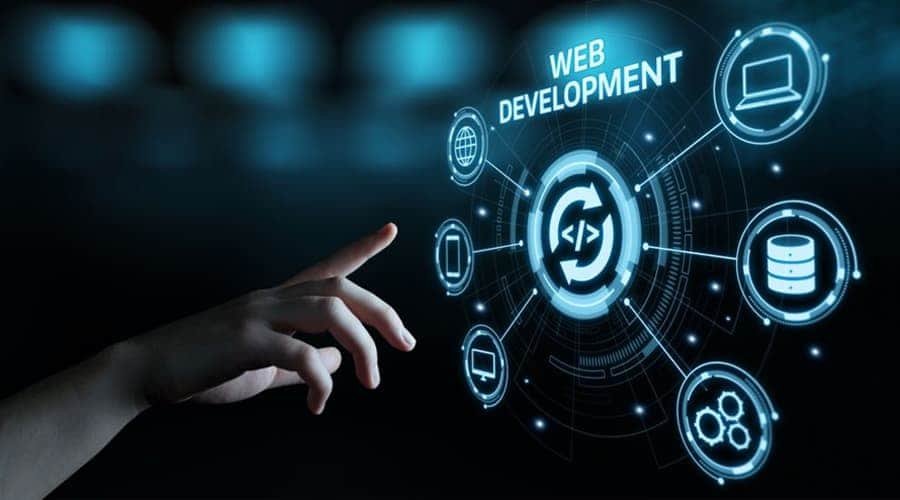 Website Development
• We build Client-focused, customer-centric, website solutions that deliver tangible business results. Our website developers provide expert web application development and web design services to our clients.
• K.R.Technology offers a variety of website design and development services, from creating mobile web development solutions and responsive website designs, to building custom e-commerce and intranet experiences using the latest and proven web technologies.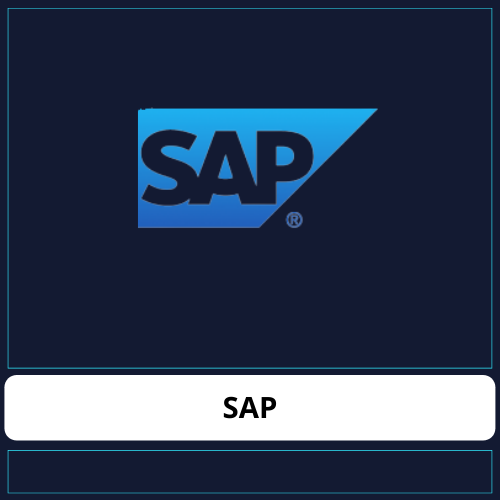 • We Serve As Complete Support Team Or As An Extension Of Your Current in house IT Team
• Accommodating an in-house SAP support team for an organization involves several complexities, risk and increased costs in terms of resources, Infrastructure etc. With time in-house teams become under-utilized and workloads are dramatically decreased once system has stabilizes few months subsequent to go-live. Outsourcing SAP support resolves these issues and reduces operational costs for businesses by 20 - 30%.
• K.R.Technology offers customized application management services in line with client needs on off-site basis. On-site support based on individual requirements can also be provided on agreed monthly or annual basis. This allows companies to enjoy reduced operational risks and costs. Organizations can focus on core business activities and outsource the application management services support.
SAP Consulting
1. Implementation & Support
2. Re-engineering
3. Technical data Migration
4. Upgrade & Optimization
5. Rollout
Skill Set - All SAP Modules Supports
• SAP ABAP
• SAP FICO
• SAP SD
• SAP MM
• SAP PP
• SAP BASIS
• All Basic & Advance module.
• All HANA Supports.
SAP Application Management Services
1. ITIL Compliant Service Desk
2. Incident & Problem Management
3. Equipped with Incident handling Knowledge base Online Monitoring & Reporting
4. Early watch reports to client containing results with recommendations
Industry Focus
1. IT/ITES
2. Media
3. Manufacturing
4. Energy
5. Automobile
6. Telecommunication
7. Banking & Insurance
8. Logistics
9. Ecommerce
10. FMCG
11. Engineering
12. Healthcare/Pharma
13. Travel